2/12: BETA EYES // new works by JAMES GREEN
BETA EYES
new works by JAMES GREEN
FEBRUARY 12-13, 2012
Opening Reception: Sunday, Feb 12, 4-8pm
Open Hours: Monday Feb 13, noon-4pm
ACRE Projects
1913 w 17th Street, Chicago 60608
BETA EYES
"Shit People Say" is a Youtube phenomenon, with millions of views around the world. It started with "Shit Girls Say," in which a comedian compiled small clips of himself in drag performing stereotypes of women in various situations, portrayed as technophobic, needy, and self-absorbed. With the power of the internet, new versions of "Shit Girls Say" appeared with various cultural commentaries like: "Shit Black Girls Say," "Shit White Girls say to Indian Girls," and "Shit Straight Guys say to Lesbian Women." Green considers whether these videos are a portal into a new era, where people can freely poke fun at our and others' cultures, or merely a new conversation where disrespect is celebrated.
In an exploration of culture, race, and viral internet sharing, Green uses these videos as tutorials about different cultures. With the instant gratification of the internet, we are able to ingest one dimensional views of a group of people in three minutes. Imagine how someone who has never met a black male would feel after watching "Shit Black Guys Say" or other forms of viral entertainment? What happens to those people that do not fall into their typical cultural stereotypes that are so widely celebrated in mainstream popular culture? Beta Eyes explores that reality in a series of works featuring video, performance, and sculptural art pieces.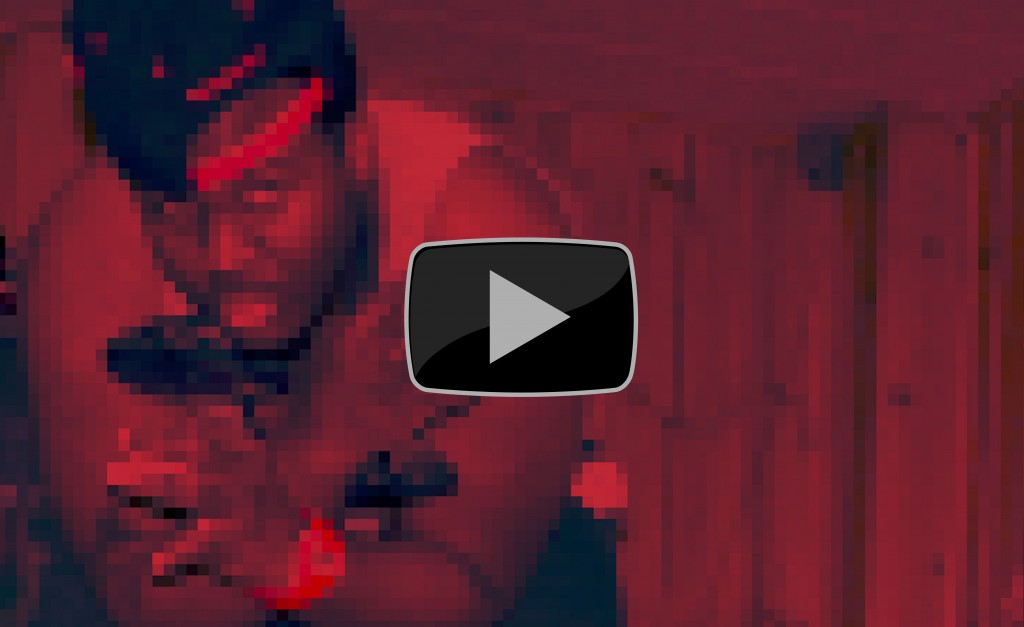 "The Blacker the Berry, The Sweeter the Juice, But Nobody Wants Diabetes." documentation of performance, 2012
JAMES GREEN is an artist, designer, and illustrator living outside of Chicago. He received a BFA in both Graphic Design and Studio Art from the University of St. Francis in Joliet, Illinois. He works in a wide variety of media (including video, audio, sculpture, graphic design, photography, and performance) and is currently exploring technology and viral sharing in relation to popular culture and race.
More information about James Green can be found at www.jamestgreen.com