6/16: OUR FINDINGS FROM SPACESHIP EARTH / new work by SARAH & JOSPEH BELKNAP
OUR FINDINGS FROM SPACESHIP EARTH
new work by SARAH BELKNAP & JOSEPH BELKNAP
June 16-30, 2013
Opening Reception: Sunday, June 16, 6-10pm
Open Hours: Saturday, June 22 + 29, 12-4pm
Roxaboxen Exhibitions
2130 W 21st St, Chicago, IL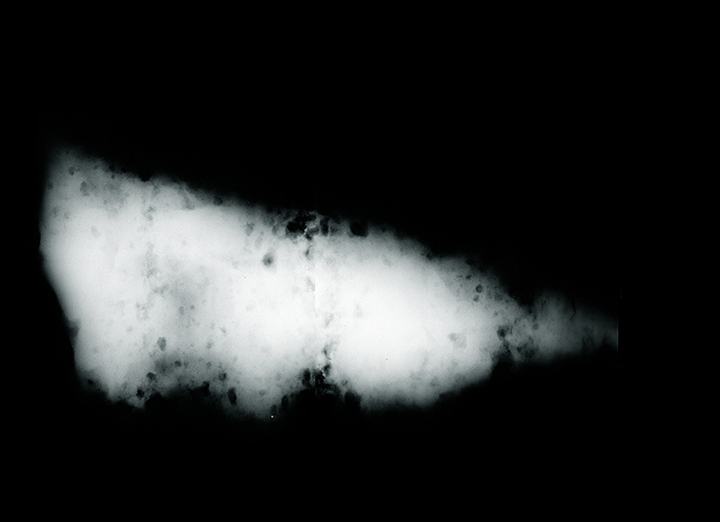 An image has the potential to change the way we understand the world.
Our Findings From Spaceship Earth includes a series of photographs and sculptures as well as a curated selection of photographs taken of Earth from space. The works in this show become manifestations of our considering the ways in which we address the incapacity of the individual to orient him/herself in the world that surrounds him/her.
—
SARAH BELKNAP and JOSEPH BELKNAP are Chicago-based artists and teachers. They have been collaborating with each other since 2008. Their work is fueled by landscape, cosmos, exploration, the night sky, romance and the wild. The Belknap's recent exhibitions include: Line of Site, Western Exhibitions, Chicago; IT'S GETTING HOT IN HERE, Chicago Artists' Coalition; Romantic Notions, Los Caminos, St. Louis, Missouri; Video Night, Airplane, Brooklyn, New York; MDW Art Fair, Chicago. The Belknaps will be heading to Iceland for a residency this December to study the Aurora Borealis.