6/5: BY THE TIME THE FOCUS ON WE BECAME THEY I WAS ALONE // new works by MADELEINE BAILEY
BY THE TIME THE FOCUS ON WE BECAME THEY I WAS ALONE
new works by MADELEINE BAILEY
June 5-6
Opening Reception: Sunday, June 5, 4-8
Open Hours: Monday, June 6, noon-4
ACRE Projects
1913 W 17th Street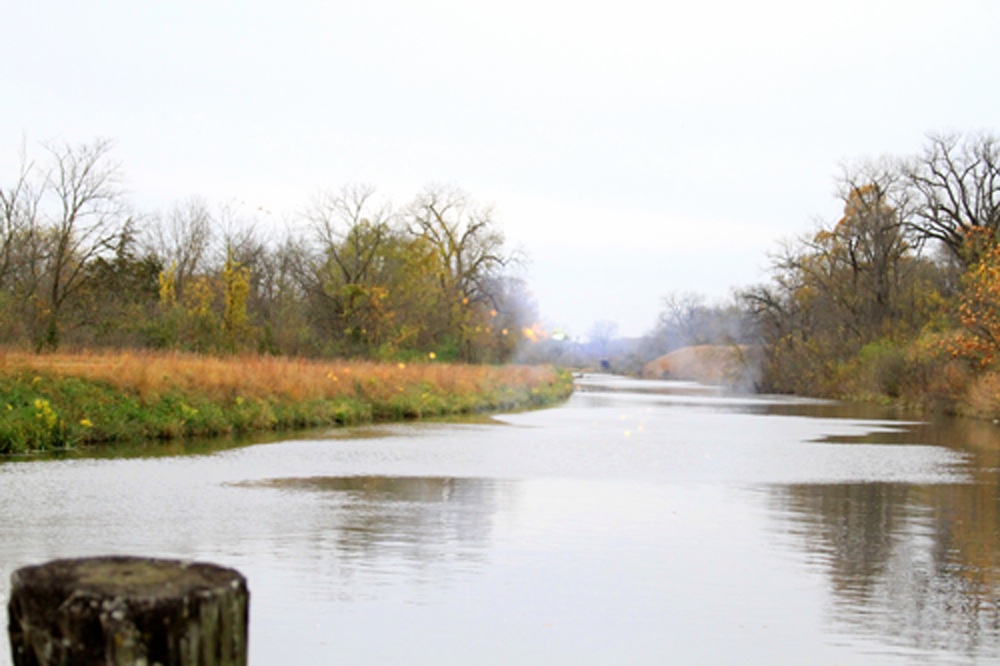 Fireworks in the daytime (2011) pigment print, 36″ x 24″

BY THE TIME THE FOCUS ON WE BECAME THEY I WAS ALONE

Having been struck seven separate times by lightening across a period of 35 years, Roy Sullivan died in 1985 from natural causes. And, although generally conceived of as improbable, lightening does in fact strike in the same place twice.  Luckily, "love at first sight"– coup de foudre in French and colpo di fulmine in Italian — literally translate as "lightening strike." An exploration in the fallibility and mistranslation of language and desire, telltale hearts, slight explosions, and walls collide with the slip of the tongue.  Offering up the simultaneous possibility to see and not to see, represented here are works that revel in complicating representations of idiosyncratic expression.
MADELEINE BAILEY is an interdisciplinary artist and writer whose practice utilizes video,
installation, drawing, and performance. She received a BA in both Visual Art and Literary
Arts from Brown University and a MFA in Painting and Drawing from the School of
the Art Institute of Chicago. Madeleine has shown in Chicago venues such as The Chicago Cultural Center, Julius
Caesar, Concertina Gallery, Swimming Pool Project Space, and Scott Projects.  Her work is included in the collections of Brown University in Providence, RI and the
Centre International d'Art Contemporain in Pont-Aven, France. She is also the director and
curator of Pointbridge Projects, a rotating exhibition and lecture series at Pointbridge
Solutions.  Madeleine lives currently lives and works
in Chicago, IL.
More information about Madeleine Bailey can be found at www.madeleinebailey.com.