Exhibitions
ACRE offers each of its 80+ summer residents an opportunity to present new work following their time at the ACRE Residency. ACRE's 1,000 sq ft gallery space, ACRE Projects, is located in the Pilsen neighborhood of Chicago and hosts monthly exhibitions. ACRE Projects Director Kate Bowen and a panel of emerging curators work throughout the year to mount shows featuring artists who attended the residency.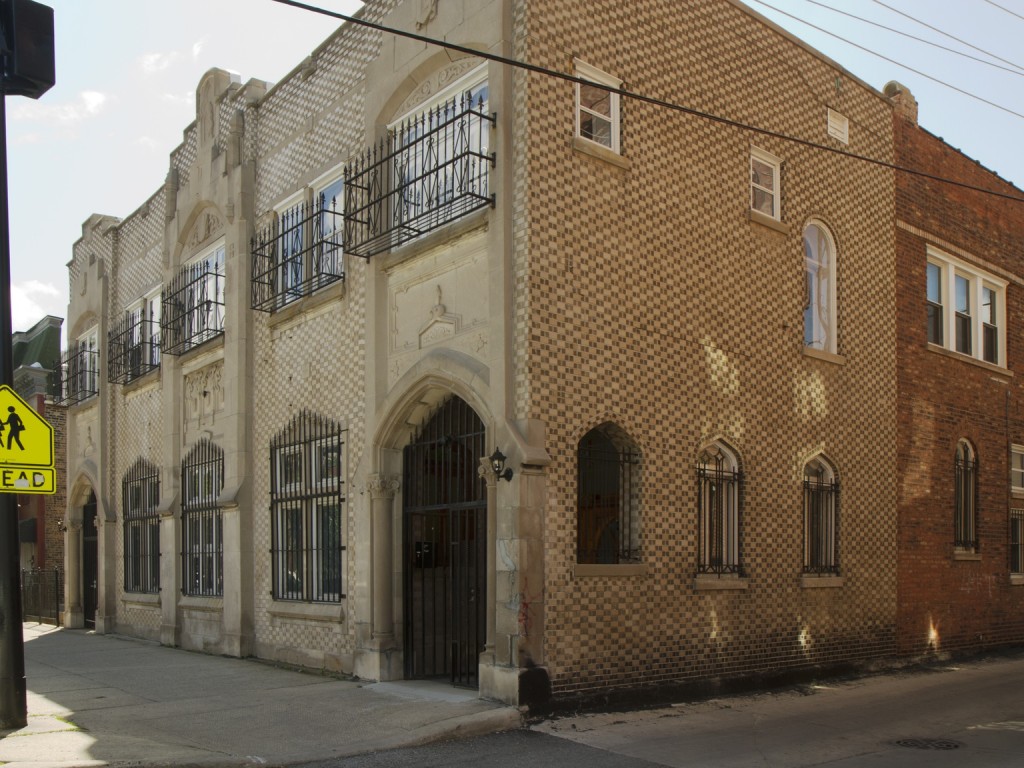 ACRE's 2018 volunteer curatorial board members are Ann Meisinger, Josh Rios, Kate Sierzputowski, Lauren Leving, Adia Sykes, Felicia Mings, and Elizabeth Lalley.
ACRE also partners with several prominent alternative exhibition spaces in Chicago, each of whom selects a number of ACRE artists to work with over the course of the year. In 2018, ACRE's partners include Fernway Gallery, Filmfront, Links Hall, LVL3, Roman Susan, Slow Gallery, The Nightingale, Heaven, Yellow Door Gallery, and Yeah Maybe.
ACRE Projects (1345 W 19th Street) hosts opening receptions on First Friday evenings, 6-9pm.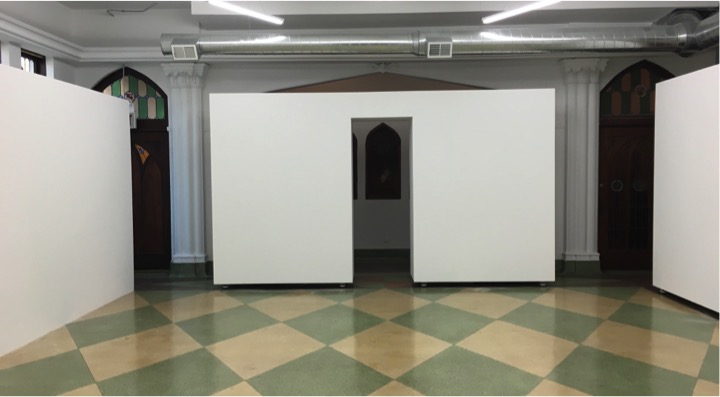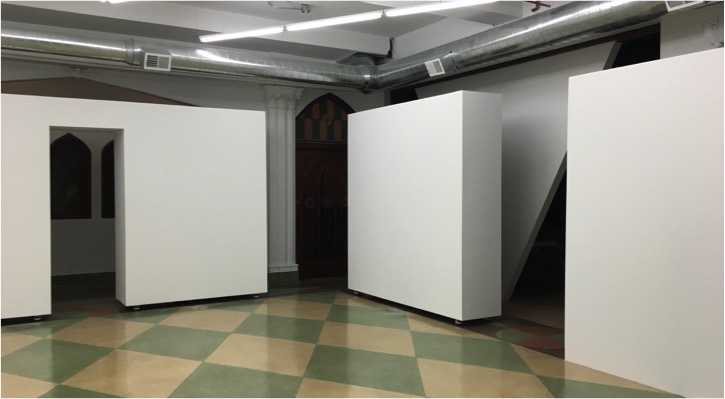 UPCOMING EXHIBITIONS